For proper touring, to explore the beauties of the countryside along the Danube river or to discover the wine hills around the lake Balaton we have the right bicycles for you!
New high end touring bikes with at least 21 gears, front suspension, adjustable handelbars, equipped with lights, mudguards and strong rear rack for panniers.
Along with the touring bikes we can provide you a repair kit.
If you don't have or you don't want to bring your own: You can rent panniers (MERIDA, size: 39x38x43cm).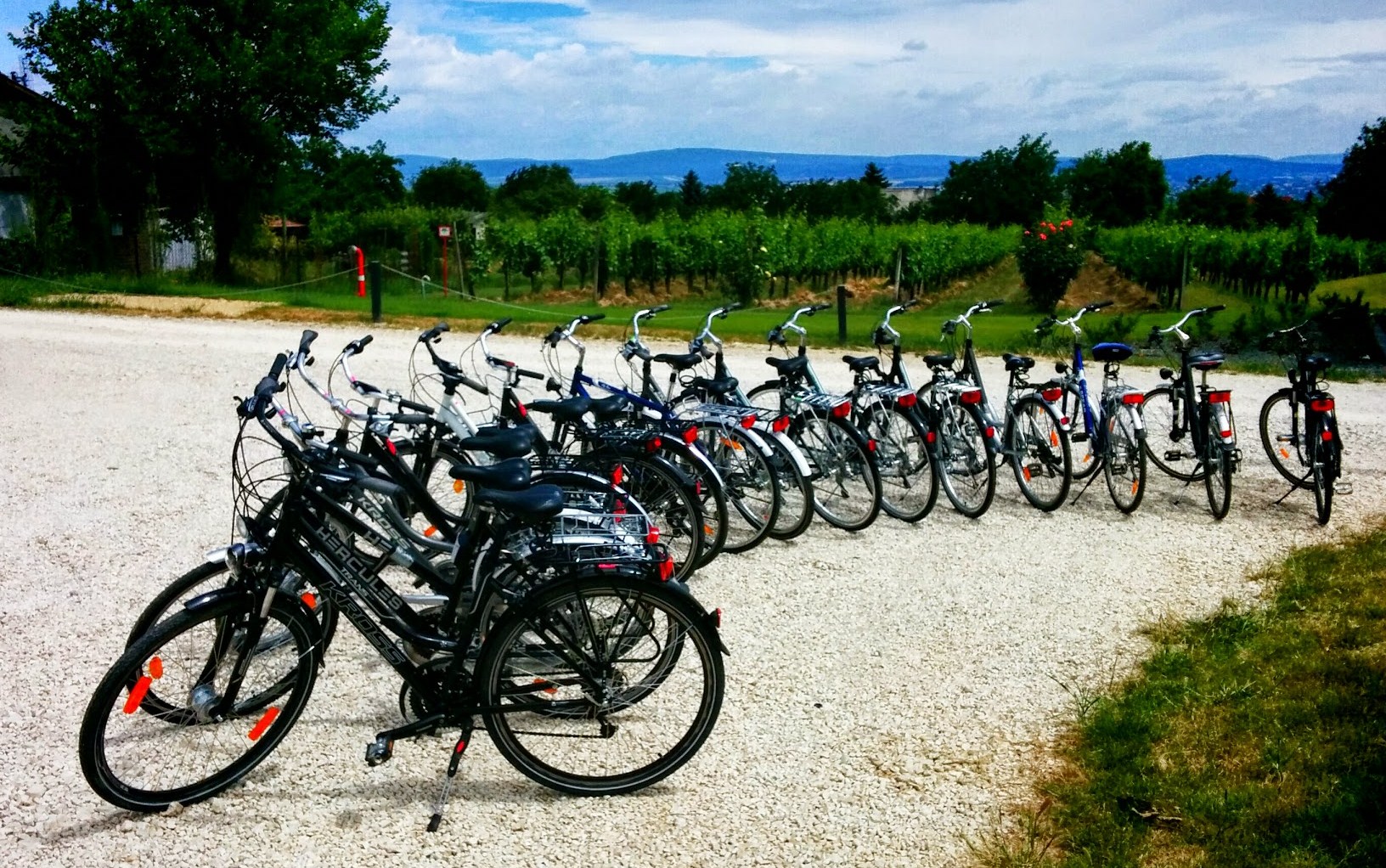 For more info and prices, please write to bikebase@bikebase.hu
Reserve your touring bike ahead from Bikebase Budapest for your tour!